Social Media
Creating a Conversation with your Market.
Marketing with Facebook, Linkedin Etc.
---
With the advent of social media, small businesses now have a direct line to building relationships with current and possibly future customers. However the average consumer is quite smart. They can smell a salesman and a fake a mile away!
We understand the fine balance between being informative, and being down right annoying. We are a local US agency; meaning we know exactly the mindset and the cultural happenings to communicate with your customers because... we'll we are them!
Audit, Citations, Signals, Oh My!
When Local SEO is our client's focus; a more in-depth approach is taken by our team on 4 Critical Components of Local SEO
a Full Citation Audit
Local Directory Citations
Social Citations
and On-Page Signals
If Consumer Has a Good Social Media Experience with a Brand?
71%
Likely to Recommend to Others
There are 1.65 billion active mobile social accounts globally with 1 million new active mobile social users added every day (Source: We Are Social) and 71% of consumers who have had a good social media service experience with a brand are likely to recommend it to others. (Source: Ambassador)
Aversanos Case Study | Client Since Jan 2017
Taking over Facebook Management from a "Competitor".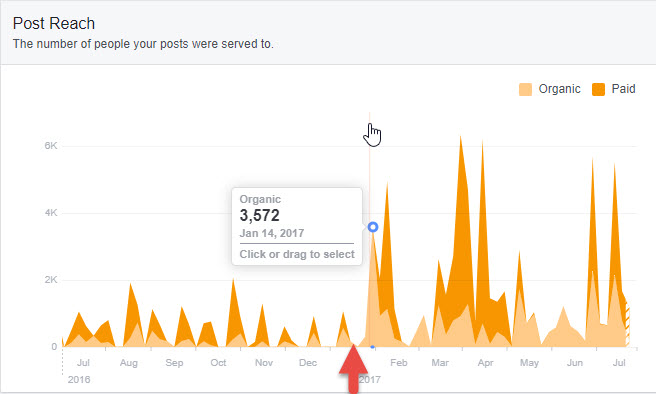 Our first couple of posts immediately out performs our competitor's posts combined for the last 6 months! Even solely through organic means!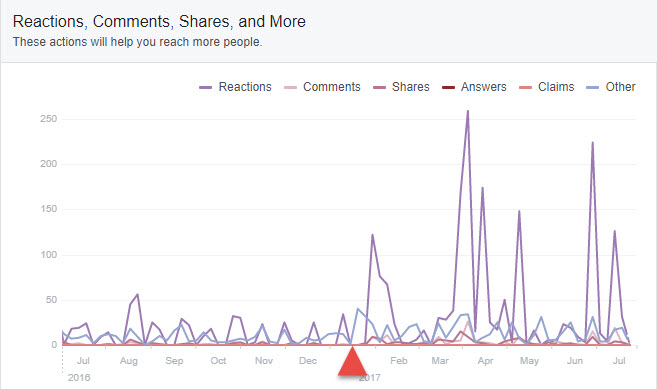 But what about engagement? Isn't it quality over quantity? We'll let the data speak for it's self.
Let start to get people talking about your brand! Questions?
Explore our other Popular Services
Cyndi Carver
Formerlly John L Scott Real Estate
"BiondiMedia has restored my faith in social media vendors."