BiondiMedia
Digital Branding Experts in Seattle
We're a Seattle-based, online marketing consultancy and we've worked with over 100 local small businesses across various industries in the last 3 years. We work SPECIFICALLY with Small Businesses. We connect clients to customers through a robust online presence and are involved in the entire process from strategic planning, implementation to evaluation. We accomplish this through website creation/content, Video Content, SEO on-site/off-site and local, and Social Media Management. In the form of a monthly subscription, we offer a base model of various online presence strategies then we CURATE our service to YOU. We can provide references from local businesses as well! Let us be your Online Marketing department.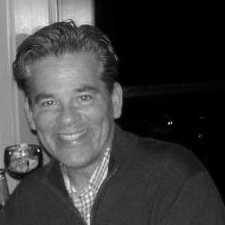 Matt Biondi
Managing Partner / Media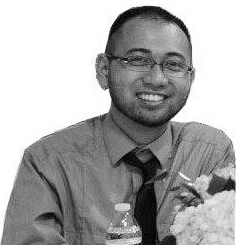 Jonel Cordero
Strategic / Digital Services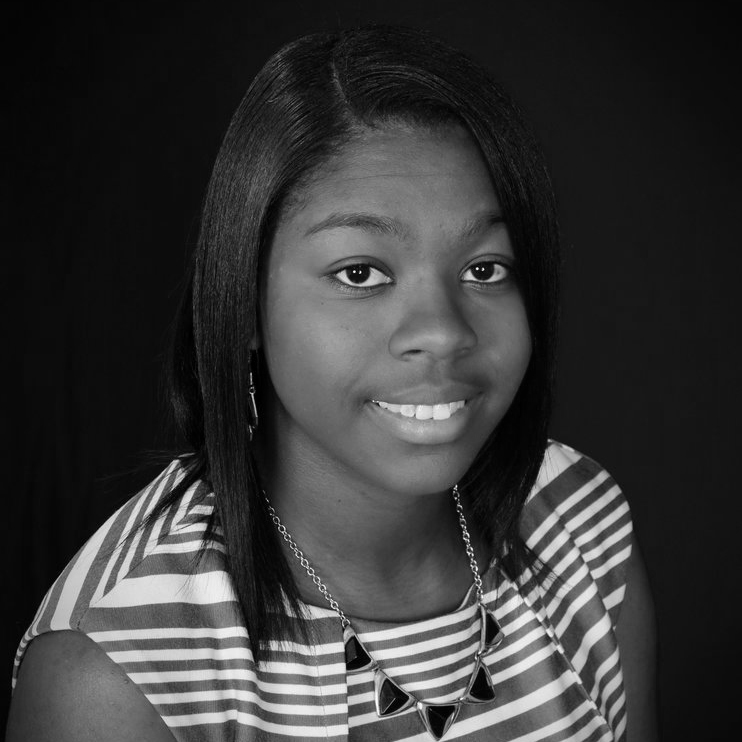 Trennesia "Tre" Jackson
Social Media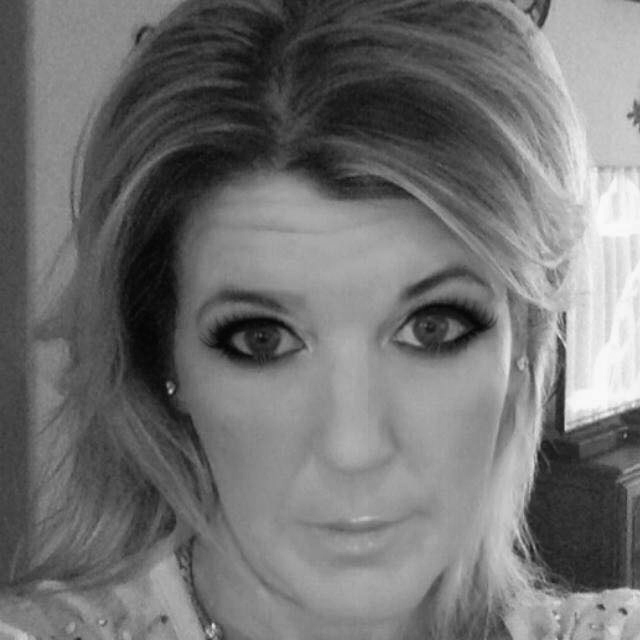 Yvonne Cordeiro
Sales Manager
Explore our Popular Services
Check Out Our Latest Blog Posts
Ready to Get Started? Questions?