Small Business Internet Marketing Consultants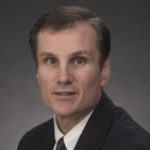 Dr. Carey
Eye Plastic Surgeon
"Biondimedia came to me about improving my web site design and position on searches. At first I was very skeptical. I have heard this before, spent a bunch of money with others that promised the same thing and it never worked. Well it worked with Matt's team. Their professional, responsive, and really listen to how you want your work displayed. They replaced my current web site with one much more professional, presentable, and shows up early on searches with Google. In fact, now with most of the important key words in my work ,I show up either on the first or second page. They also did a video for me. I gave Matt a few clues and he just took off with it. It is a fantastic review of my practice and personal life. All I can say is the guy is a total natural. Matt's too humble to mention to his customers that he has been a National Sportscaster for 35 years. First staring out small working his way up as he mastered his trade and then hitting it big with appearances on ESPN and FOX.He's interview Tom Brady, Aaron Rodgers, and Joe Montana to name a few. He gave that all up to raise his two girls here in Seattle where I am from. I highly recommend Matt and his team. They helped me tremendously and I couldn't be happier."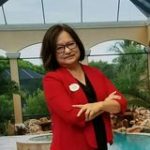 Cyndi Carver
John L Scott Real Estate
"BiondiMedia has restored my faith in social media vendors."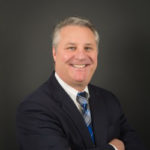 John DeFranco
DeFranco Insurance
"Now working with BiondiMedia we are receiving on average 2 inquires a week about our services from the internet."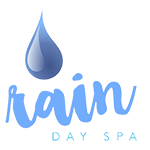 "First rate service and quality work every time. Very quick to respond to our numerous and frequent requests. Matt has assembled an all-star team!"